Microsoft is still trying to develop a super futuristic holographic glasses HoloLens, although the developers to get early in March 2016, the $2999 developer version of HoloLens, but Microsoft has not yet announced a specific time for the average consumer sales of this product.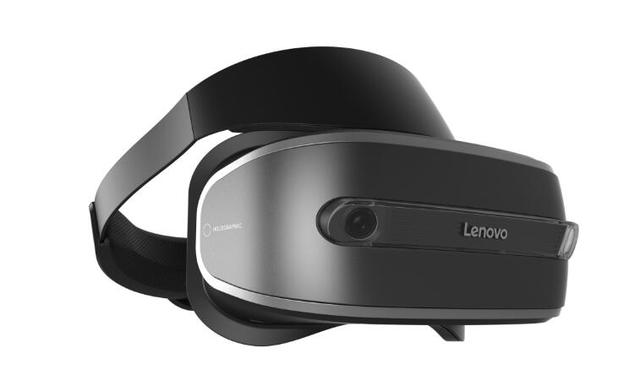 Lenovo helmet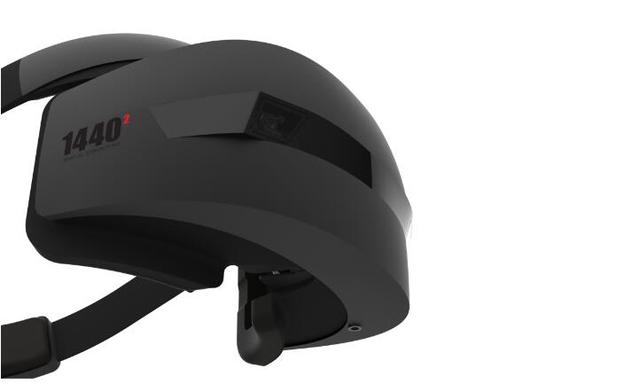 HP Helm
But at this week's Las Vegas CES exhibition, Microsoft released an important message: Microsoft and a large number of PC manufacturers, these manufacturers will in the coming months to launch their own HoloLens technology based on AR helmet.
These AR helmets feature the same as HoloLens, but will be manufactured by DELL, Acer, HP, Lenovo and 3Glasses. More importantly, these AR helmets starting price of only $299.
Microsoft spokesman said: these new head mounted displays will be the first batch of integrated Windows 10 Creators Update mixed reality technology consumer products."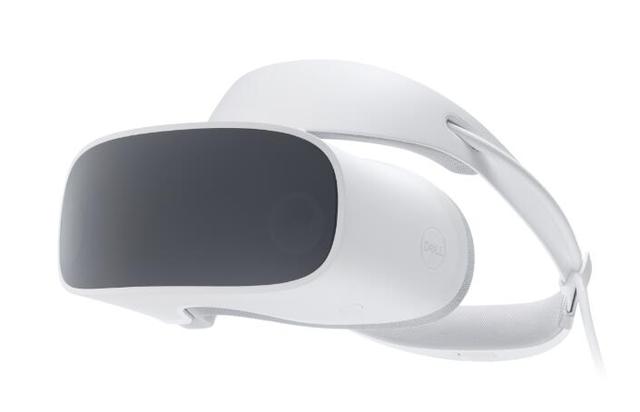 DELL Helm
Therefore, although the consumer version of HoloLens is unlikely this year listed, but consumers have the opportunity to experience running the same software AR helmet, Windows 10 system will be upgraded in the first half of this year, the increase of HoloLens style "mixed reality" technical support.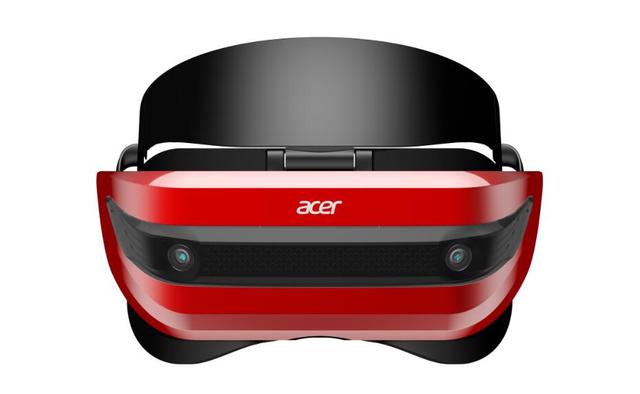 Acer Helm
These PC manufacturers to launch AR helmets may cover different price and performance range, as these vendors developed PC products. Some AR helmets may be relatively inexpensive, and some helmets may be aimed at the high-end market, the difference is that they are used in the production of materials and processors.
Unlike HoloLens, these AR helmets need to be used in conjunction with the PC, which is one of their major limitations. However, Microsoft's commitment to support these AR helmet PC products priced at only about $500.
It is not clear whether these AR helmets can provide wonderful experience comparable to HoloLens. We tried HoloLens glasses last year, it's amazing. Although the software is the same, but there is a big difference on the hardware; like the price of $1500 to provide a Surface Book laptop experience is definitely much better than the $200 cottage Windows PC.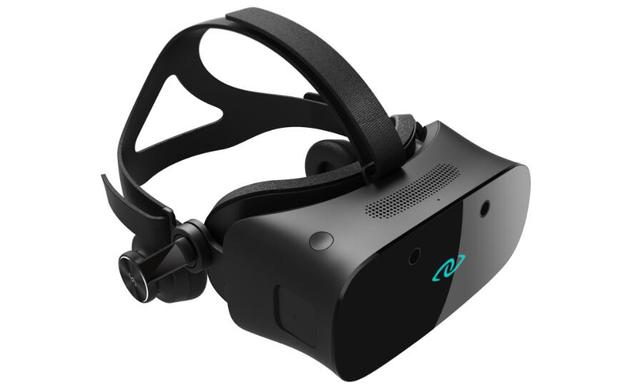 3Glasses helmet
However, these AR helmets also have their own advantages, that is, their price is much cheaper than HoloLens, most consumers can afford.
The release of these consumer versions of AR helmets also help to enhance the visibility of competitors such as Magic Leap, which is financially strong, but also in the development of similar products HoloLens.