Speaking of intelligent services, science and technology clothing, everyone's impression may be like this: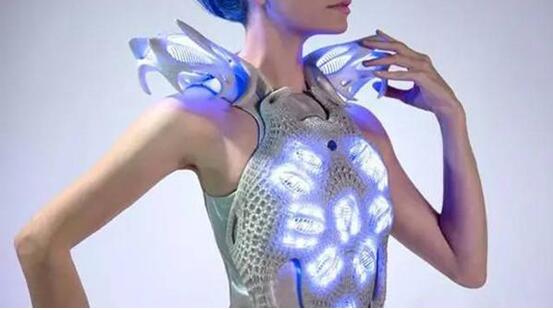 Strange, shining, and looking uncomfortable. Indeed, it is the so-called "future clothing" is like a science fiction movie props, PCB small factory who wears a hard plastic sense of outlandish costume to work?
Fortunately, this is not the only form of science and technology and the direction of the development of new materials, more environmentally friendly production process, may be more meaningful at this stage.
For example, Phunkshun Wear company, has been committed to the new form of outdoor sports clothing production, the product is made of recycled plastic, while ensuring the necessary clothes soft, durable, environmental protection is also very.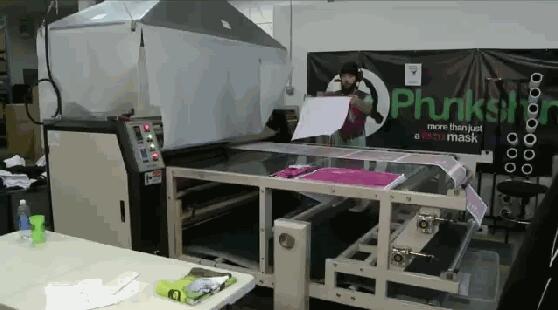 At first glance, the fabric of the Phunkshun Wear Repreve seems to be no different from the usual fabric, soft, and can be made into any clothing or accessories.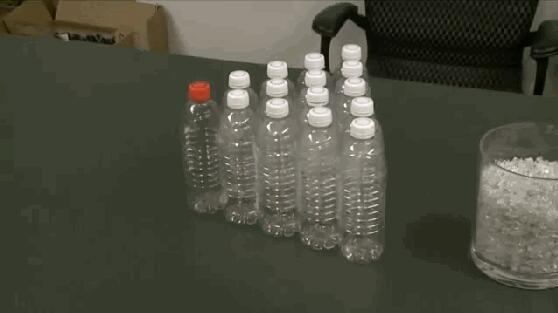 In fact, Repreve fabric is made entirely of recycled plastic bottles. First, the company recycled bottles and washed clean, and then cut it into pieces; then, the debris dissolved into plastic balls, and then made into fiber. The use of recycled plastics, can reduce the consumption of natural resources, greenhouse gas emissions, reduce the impact on the environment.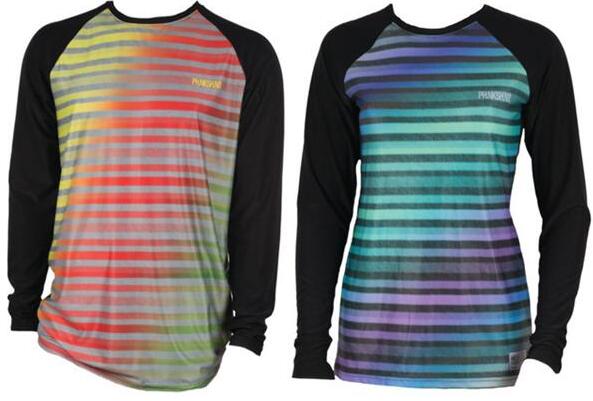 In addition, Phunkshun Wear said that the company will fully track the source of the recycled bottles, each record, while the advanced manufacturing industry will also effectively kill bacteria. Although you are wearing clothes made of old bottles, they will not have any effect on your health.
Not only that, Repreve fabric also has breathable, moisture wicking and UPF 50 UV protection factor; better still, it also has an odor suppression function, very suitable for sports wear. Design extends the hem, even if it is also very suitable for skiing, but also has 16 color styles available.