Held in Shenzhen eighteenth days before the fair on display at home and abroad the latest scientific and technological achievements, attracting global exhibitors and visitors.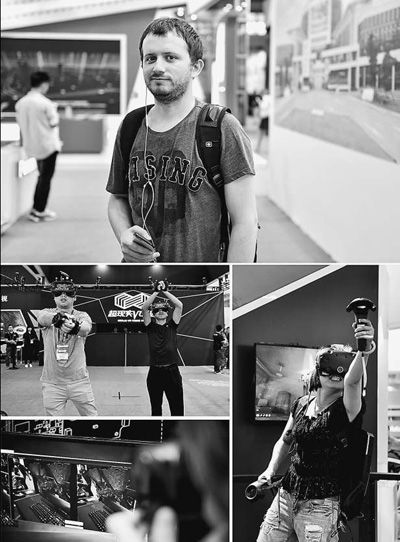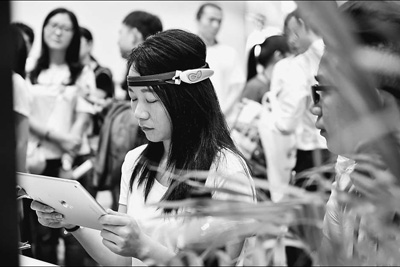 A map for photos, the above is to visit the fair foreign audience; the left and the left and right below was taken at the fair on the various types of VR games. Figure 2 an audience experience smart headband. The smart headband can feel the user's brain waves, by collecting attention to relax and focus on different brain waves to drive the game.
VR technology is a comprehensive science and technology in the field of computer technology. It has been applied in many fields.